Miracle Aesthetic Surgery Center offers the highest standards of care in plastic surgery procedures.
Providing time for consultation with our surgeon is one of our efforts to make patients feel confident about the procedure to be carried out.
In order to get optimal results, it is hoped that there is a commitment from the patient to understand the risks and follow all examination procedures and taboos that have been described before and after surgery.
Minimal scar healing and a suitable outcome are our doctors' primary expectations. Therefore, we are also committed to providing scar management consultation and treatment care that will be tailored to the needs of each patient.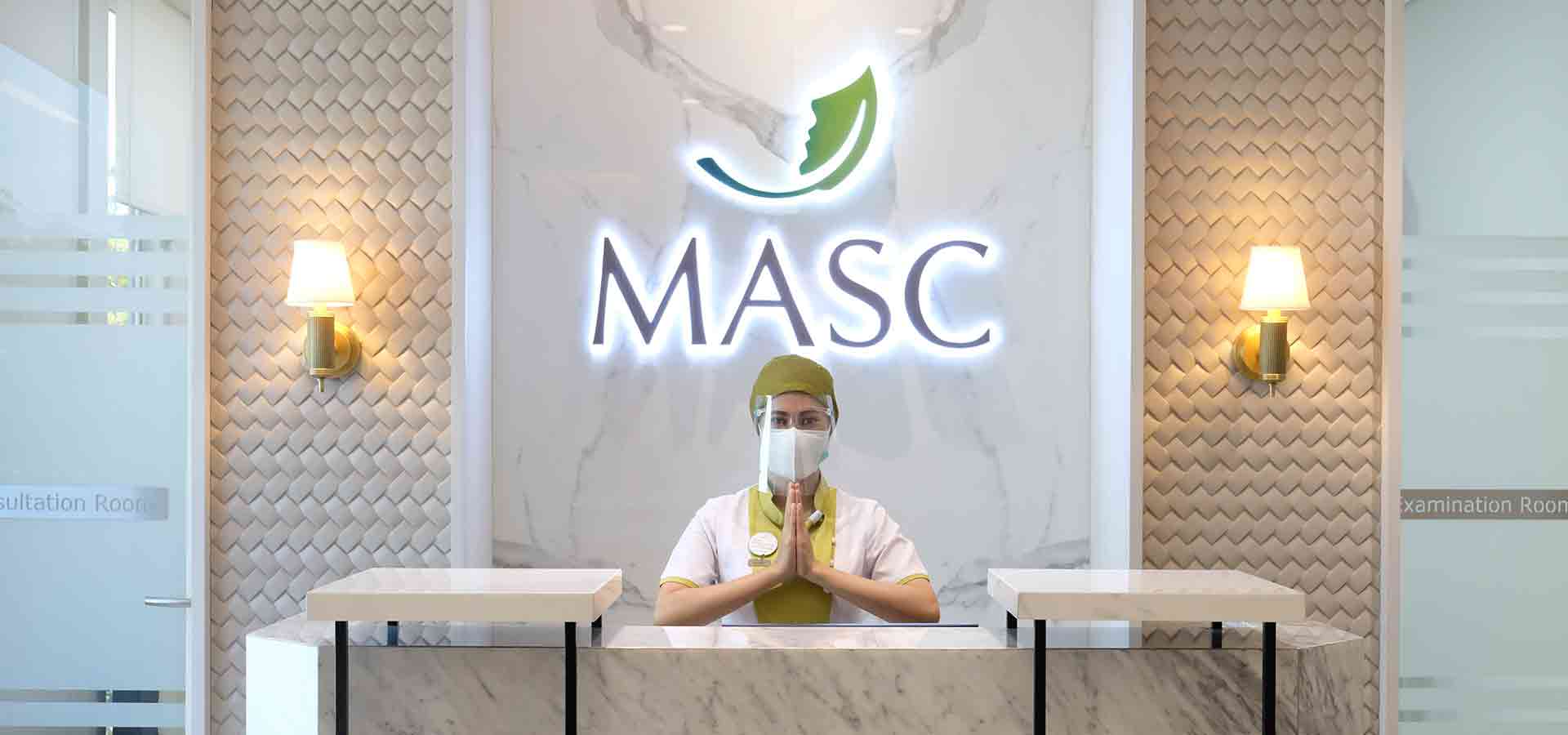 The Art Behind the Science of Aesthetic
MIRACLE combines the art and science of aesthetics to create beauty and facial beauty holistically by using innovative methods from a professional and ideal aesthetic point of view to help people achieve the best facial appearance. The solution that MIRACLE offers is a combination of cream program, medical treatment by professional doctors and aesthetic treatment by experienced beauty therapists, supported by high artistic taste and sophisticated aesthetic technology.